Contacts
Address
Operations office: Дубай, ОАЭ, Damac Executive Heights, office 802
Consulting office: Дубай, ОАЭ, Jumeirah Lakes Towers, Cluster X, X3 Tower, Offices 310 and 301.
Наша почта
dubai@dubai-realty.com
Check how to find us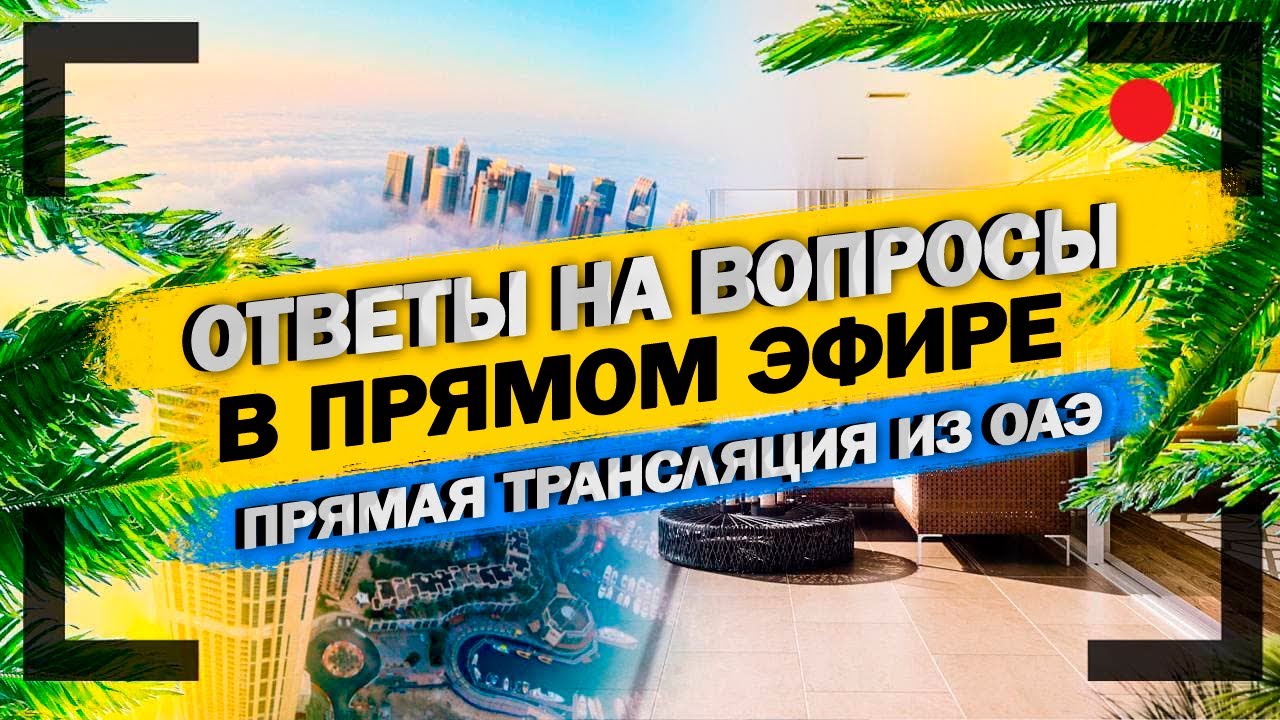 Ответы на вопросы в Прямом Эфире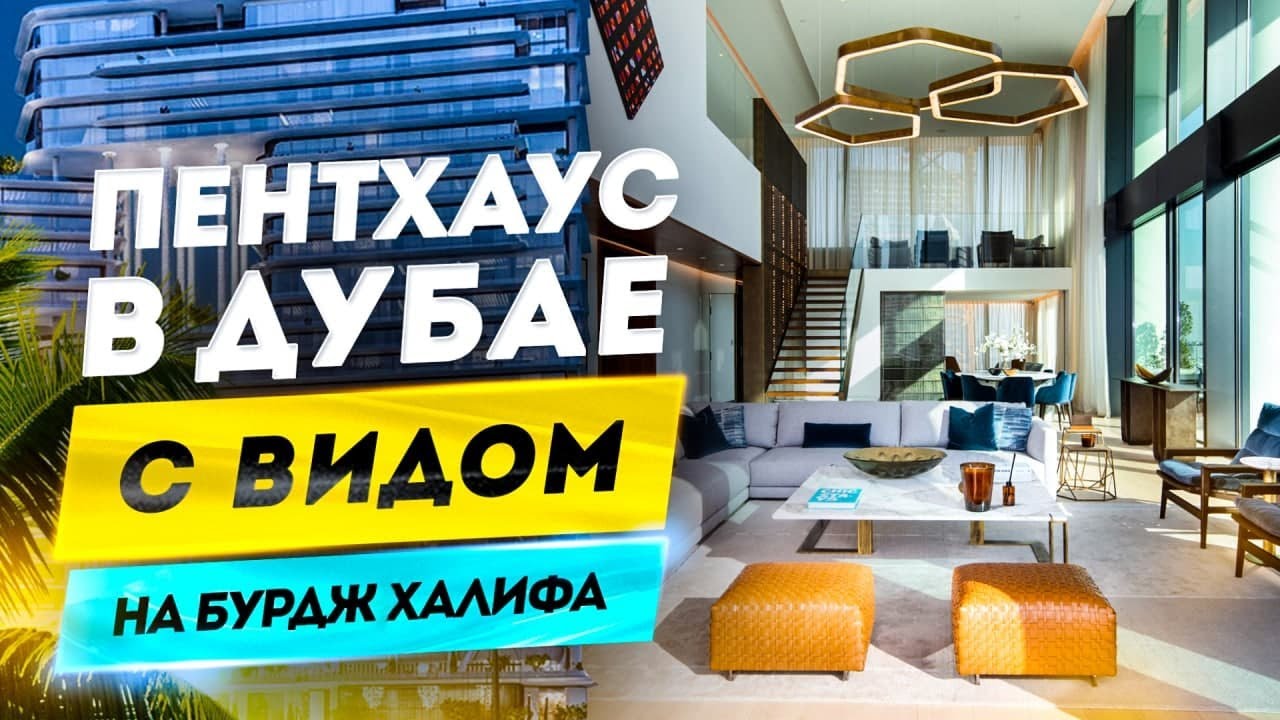 Пентхаус в Дубае с видом на Бурдж Халифа - Dorchester Collection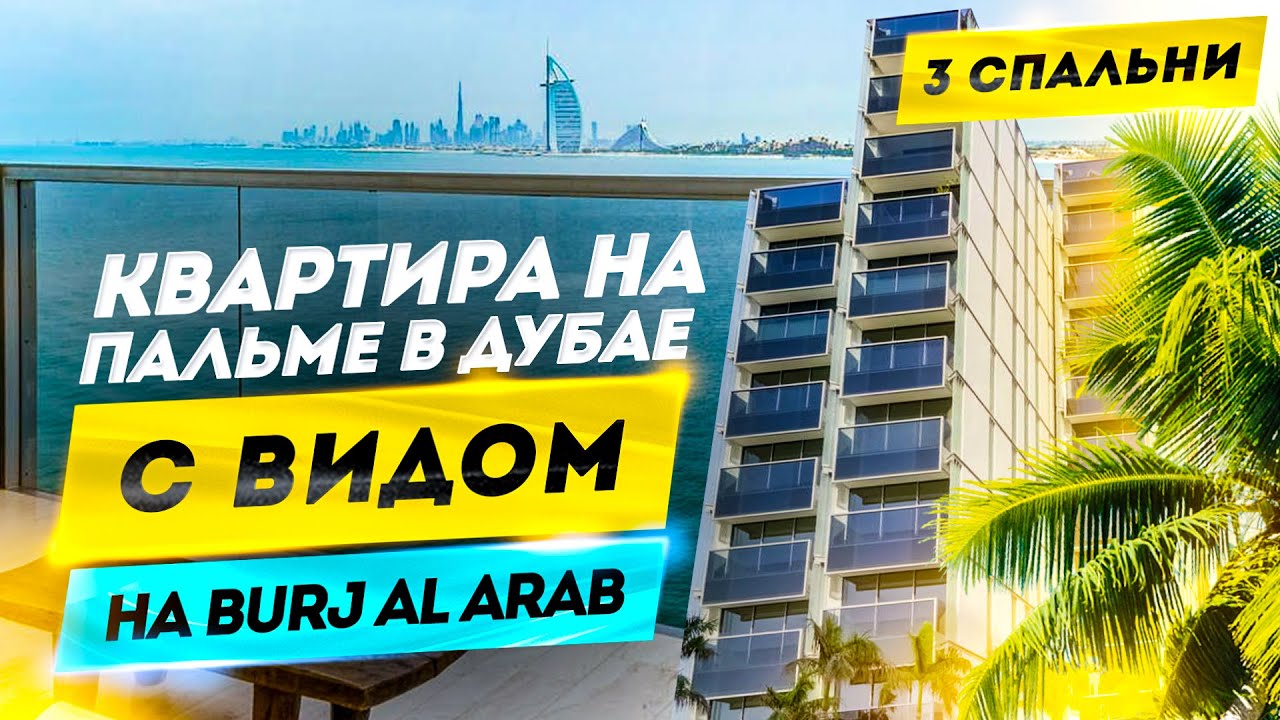 Недвижимость в Дубае: квартира на Пальме с видом на Бурдж аль Араб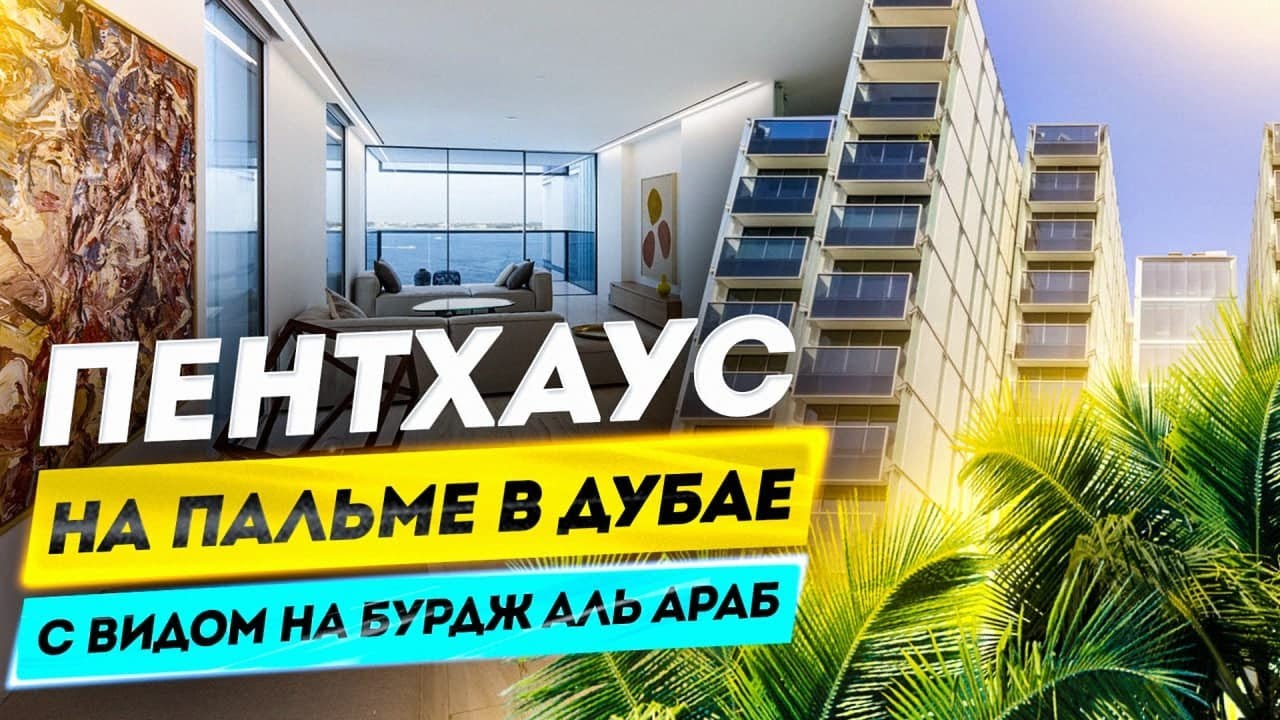 Пентхаус в Дубае возле моря: проект Мураба Резиденсис (Muraba Residences) на Пальме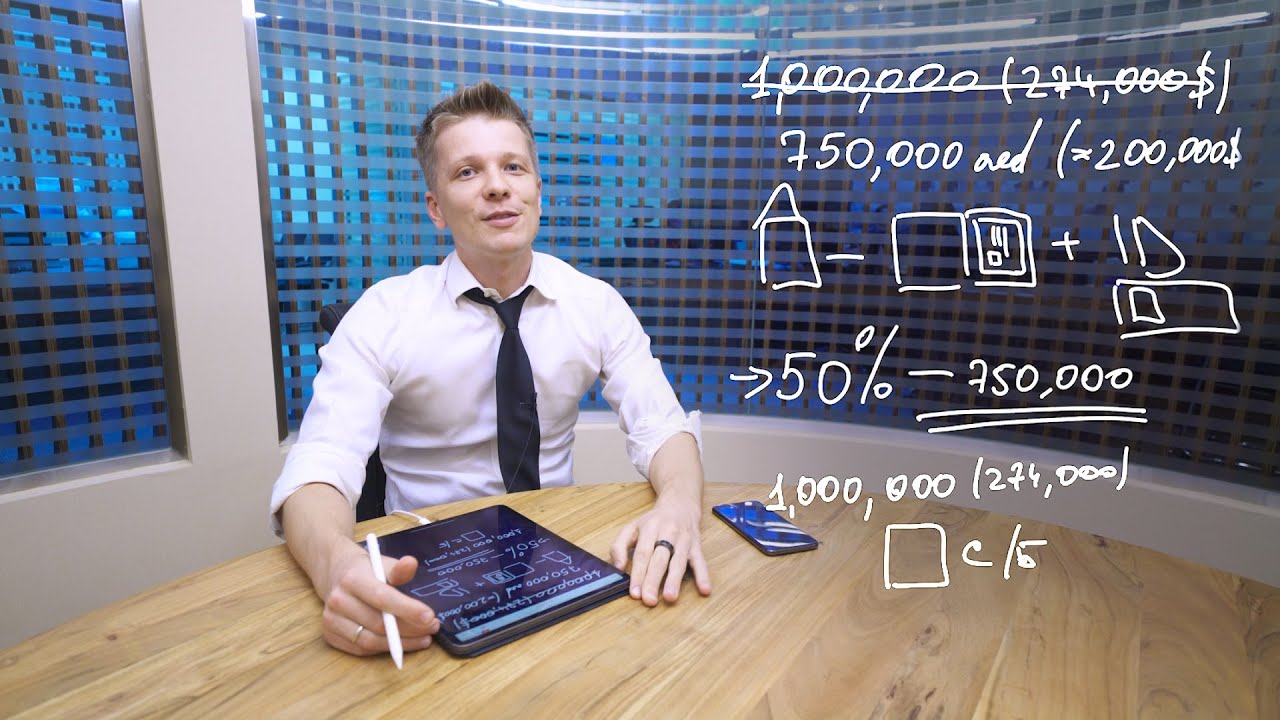 ВНЖ через недвижимость в Дубае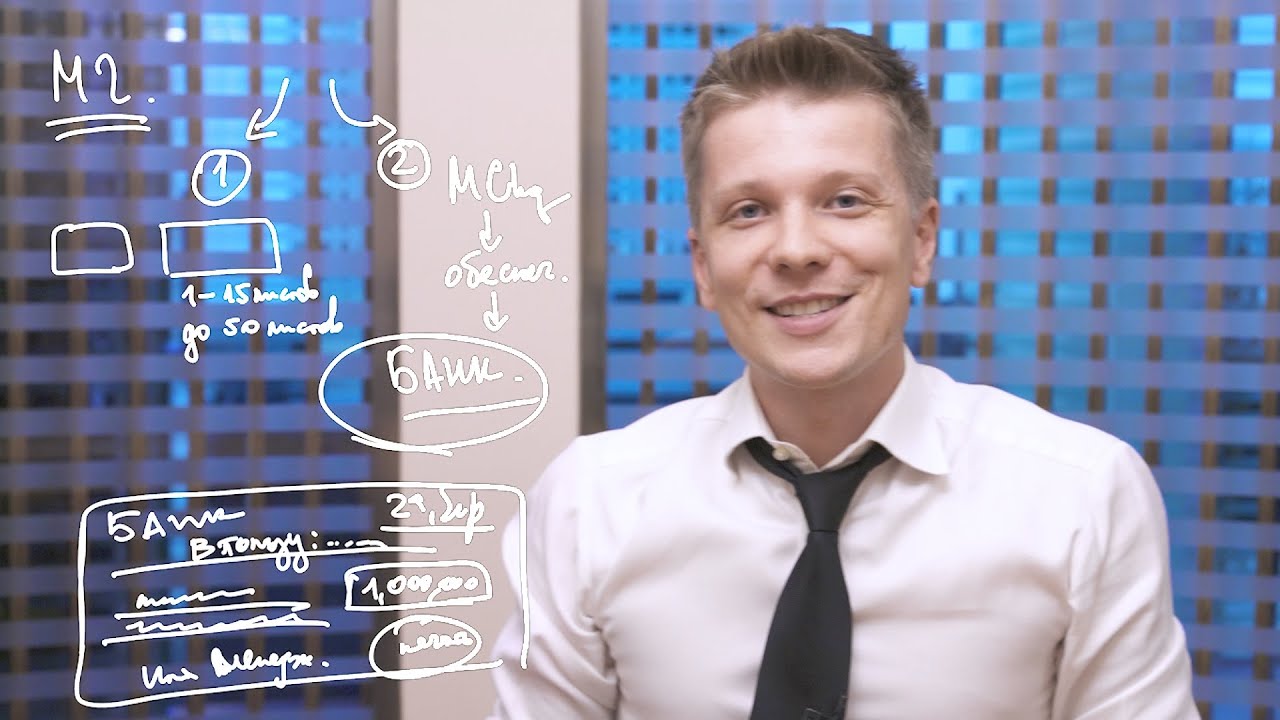 Менеджер чек в Дубае, ОАЭ: что это такое, зачем нужен, как использовать в недвижимости?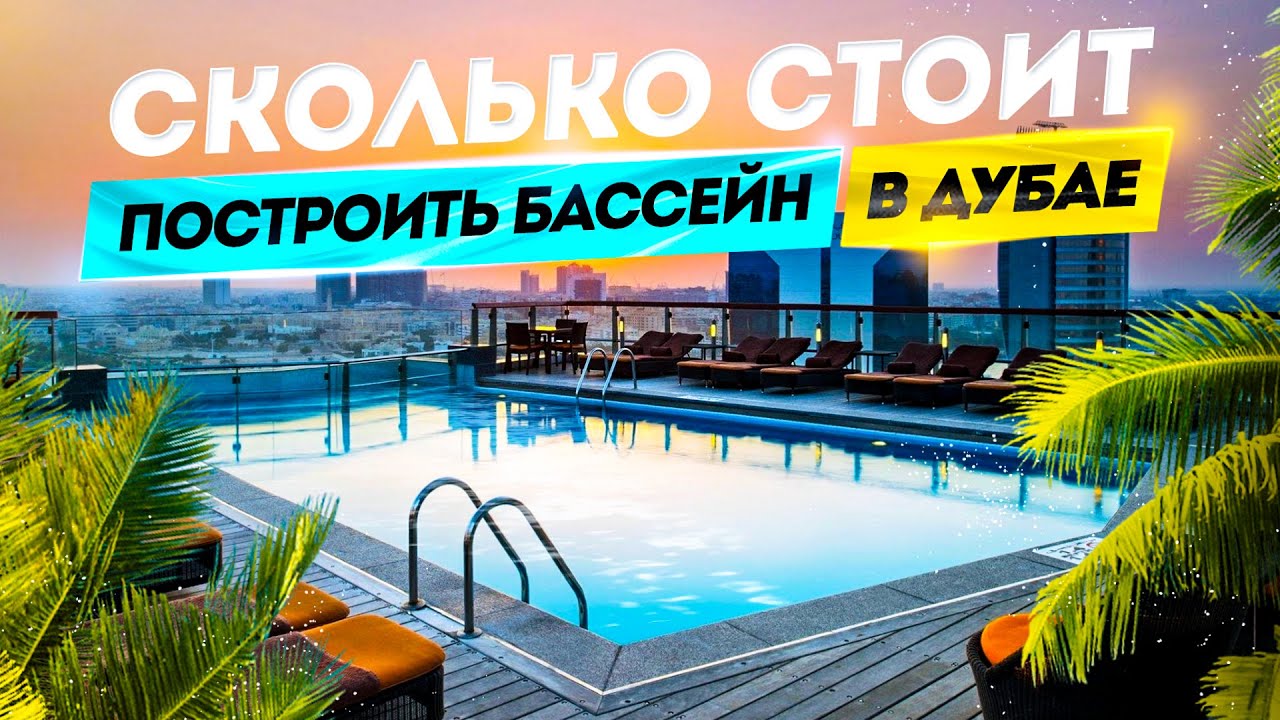 Сколько стоит построить бассейн в Дубае? Стоимость обслуживания Вашего бассейна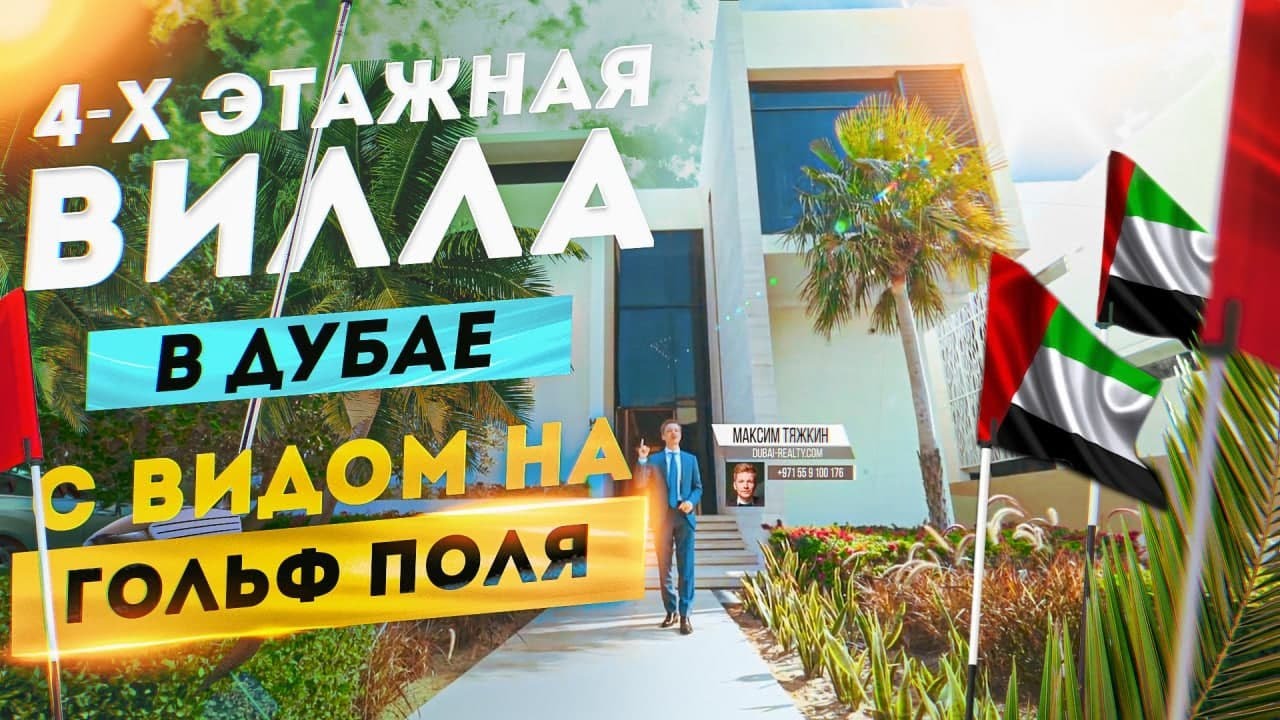 Вилла в Дубае: огромный особняк среди зелени и гольф полей для покупки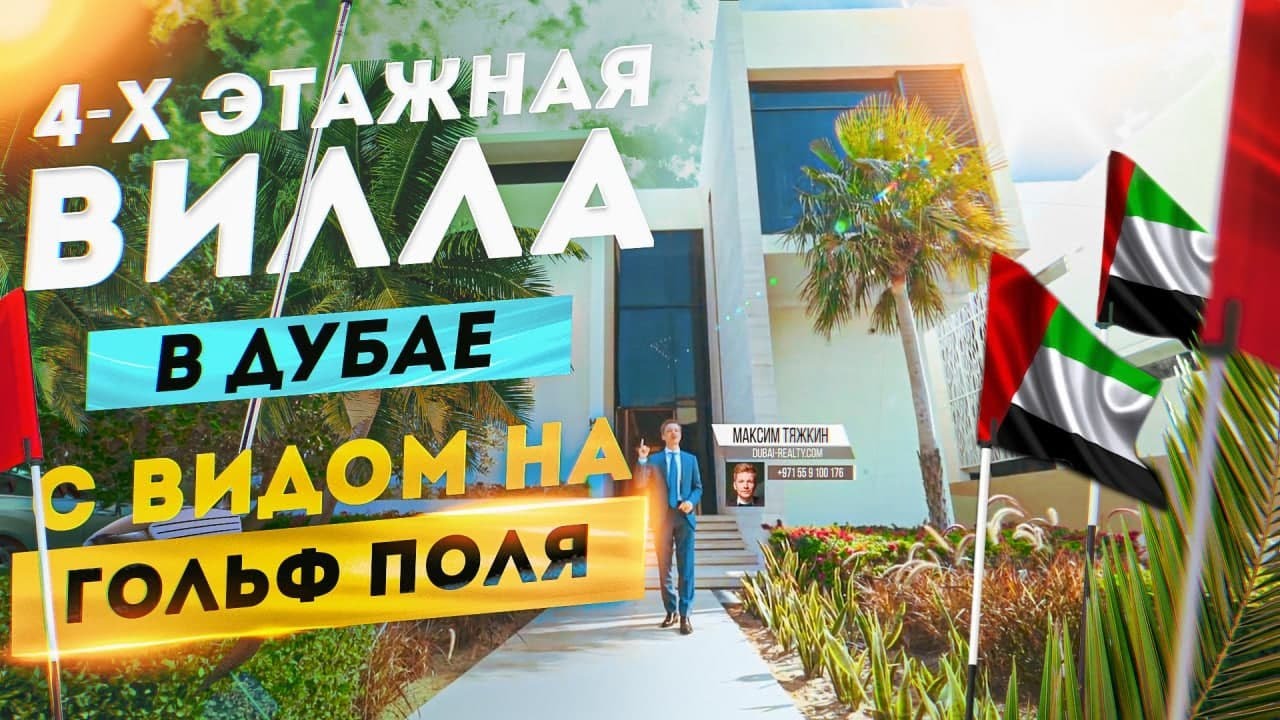 Вилла в Дубае: огромный особняк среди зелени и гольф полей для покупки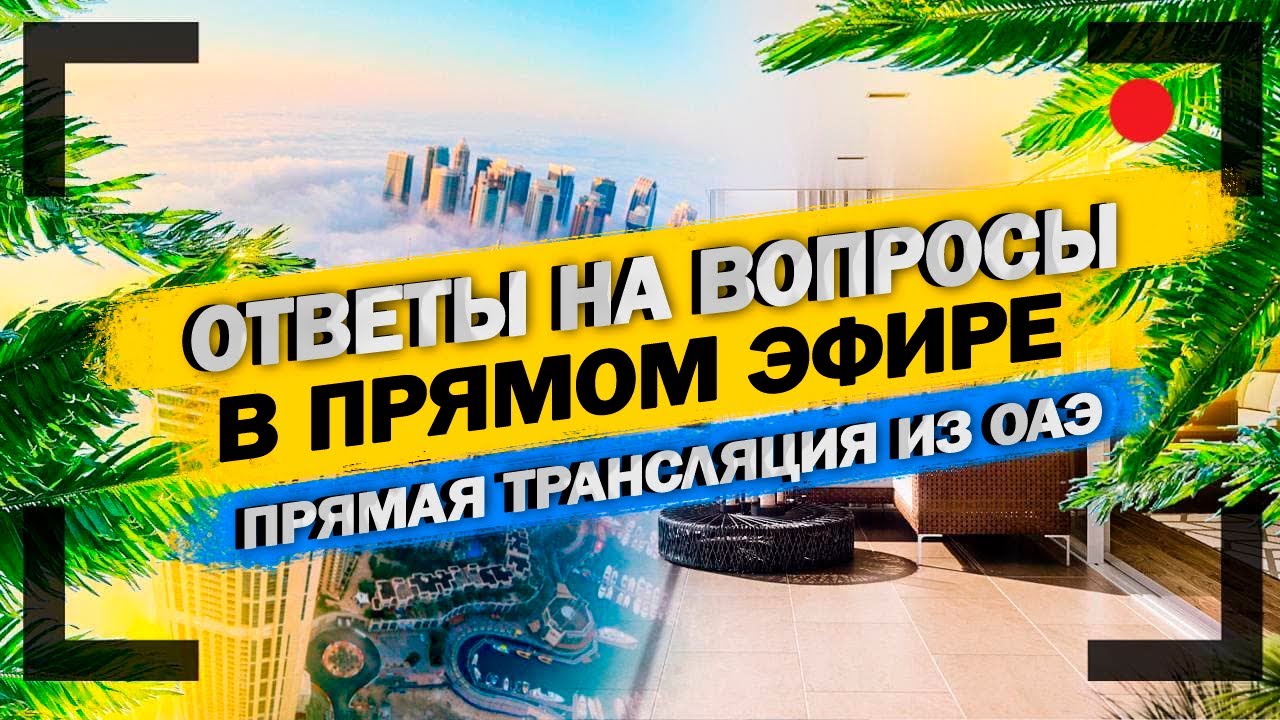 Ответы на вопросы в Прямом Эфире
Subscribe to our newsletter
Get the best properties, tailored to your needs no more than once a week!