The reasons to choose Dubai-Realty.com / Elite & Luxury Real Estate LLC
15 Reasons to choose Dubai-Realty.com (Elite & Luxury Real Estate LLC):
We do not take a commission fee (our work is paid by the developers).
We offer only those units that we would readily buy
We are not intermediates or an aggregator We fulfil all the work our-selves.
We openly discourage the buying of real estate if it can be too
We've been living in the UAE since 2010 and we know how to avoid mistakes and unwanted expenses because of bad
We offer a European class service in all senses of the
We have tasty coffee, delicious dates and only the best
We speak Russian, English, Arabic and
Our task is not to promote a particular developer or owner but to find the best for you based on your needs, goals and
We offer projects from different developers and do not lobby the interests of one developer that simply pays the highest
We always inform our clients of the latest market updates via weekly newslet-ters, webinars and live
We create unique content that nobody else offers – free videos, podcasts, arti-cles and news about the best properties in the
We have all the necessary licenses and permissions to perform business activi-ties within the
We are based in Dubai, the UAE, and are therefore best placed to advise
We help with the purchase of a property and with obtaining residency with the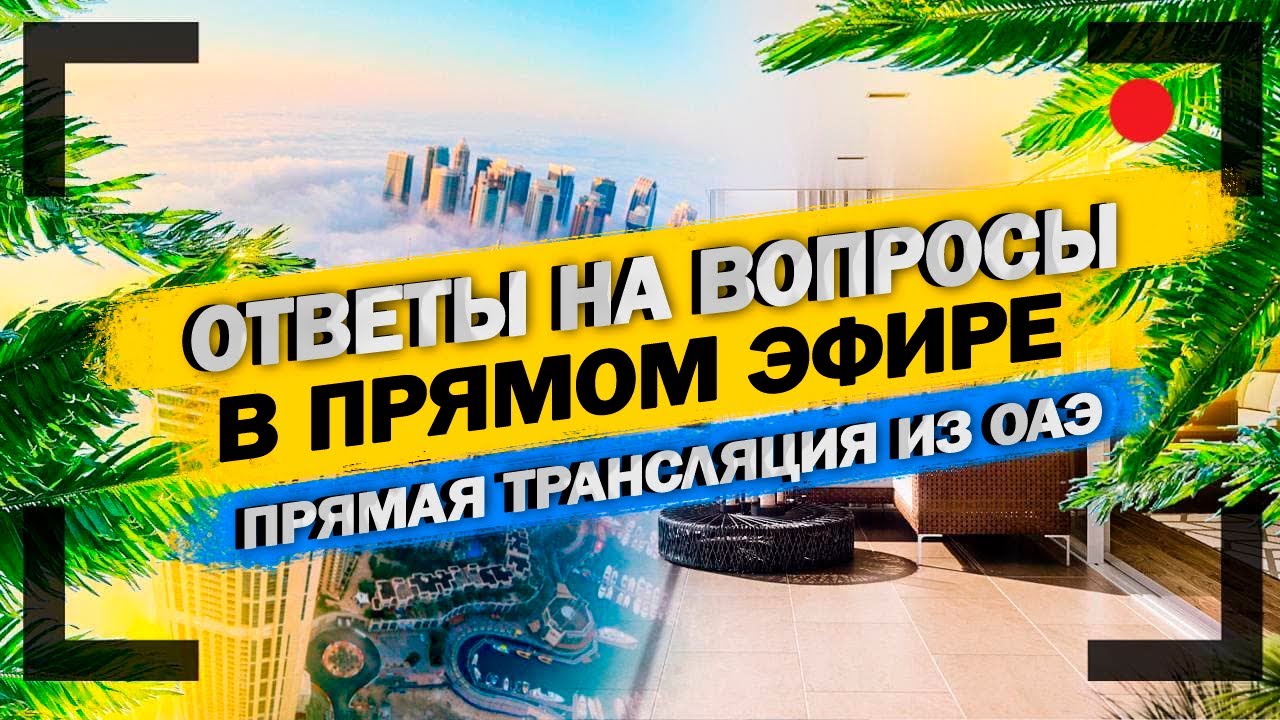 Ответы на вопросы в Прямом Эфире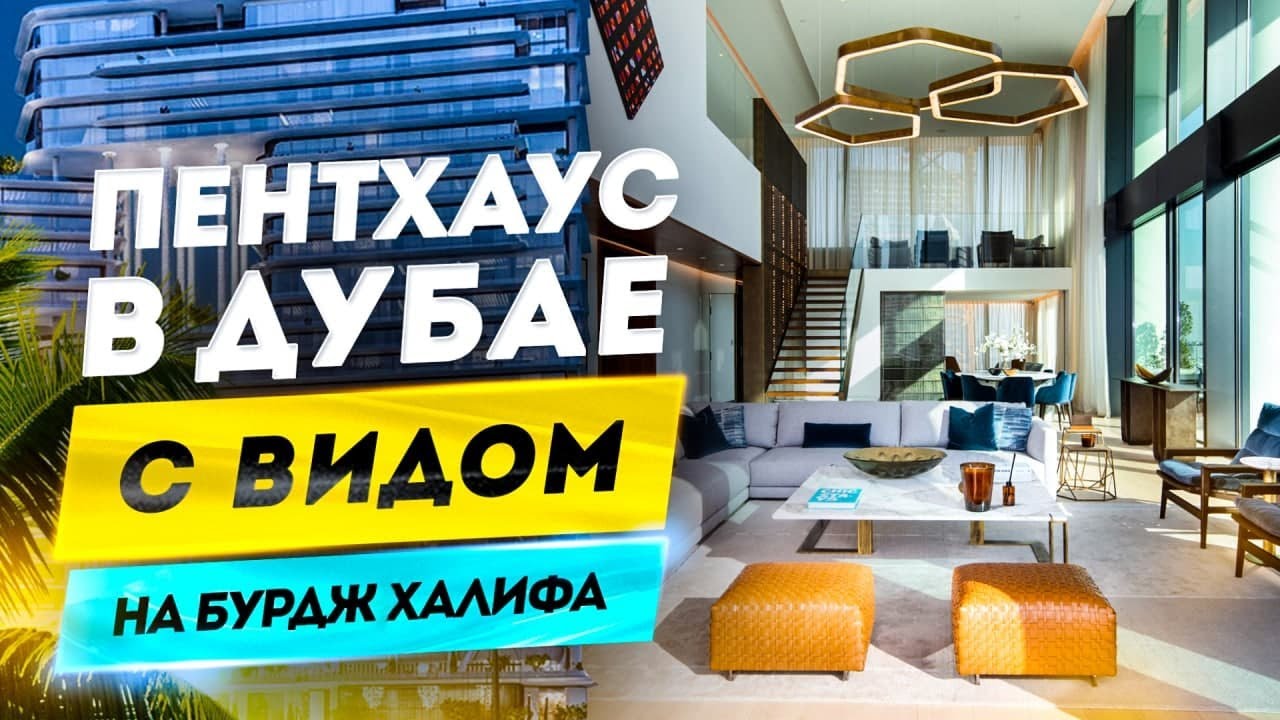 Пентхаус в Дубае с видом на Бурдж Халифа - Dorchester Collection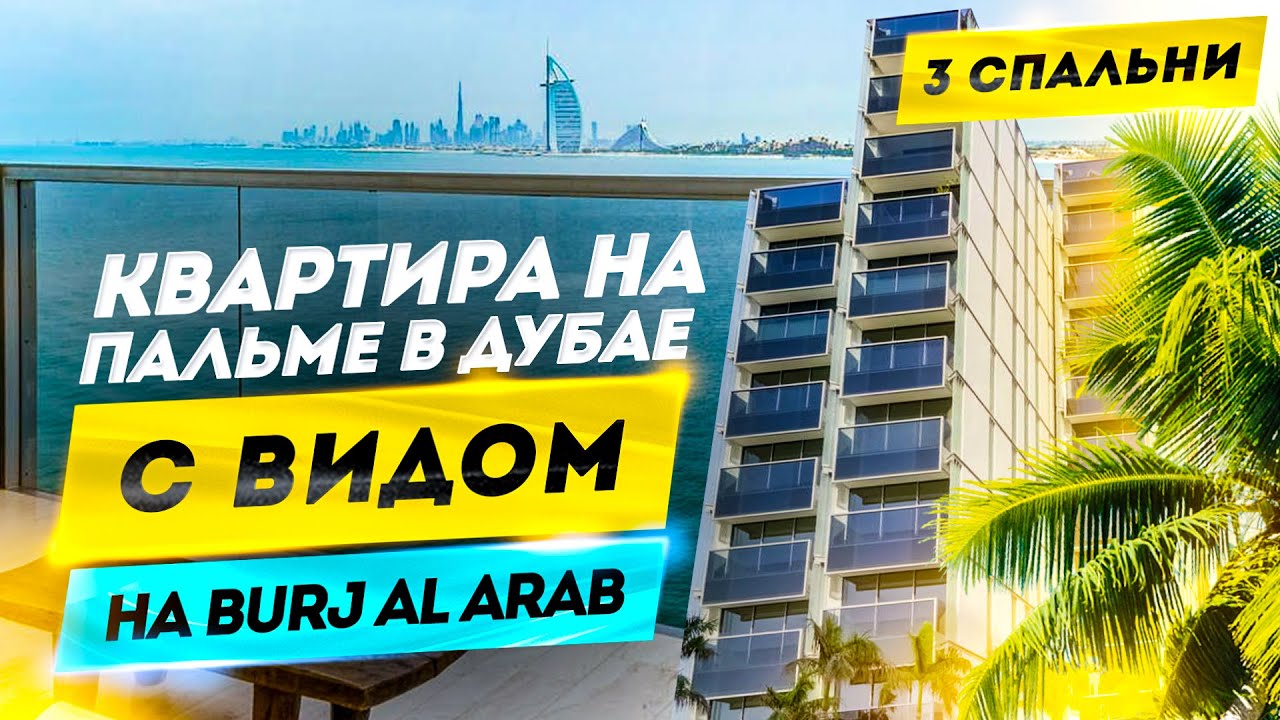 Недвижимость в Дубае: квартира на Пальме с видом на Бурдж аль Араб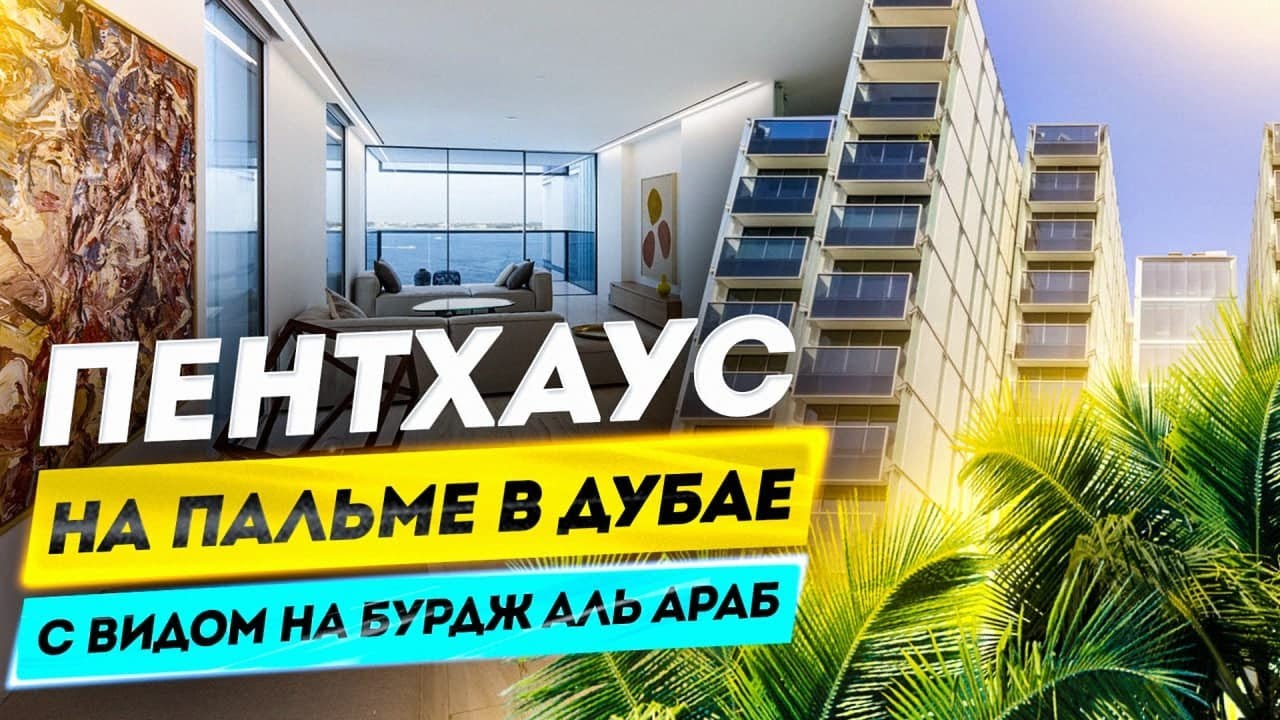 Пентхаус в Дубае возле моря: проект Мураба Резиденсис (Muraba Residences) на Пальме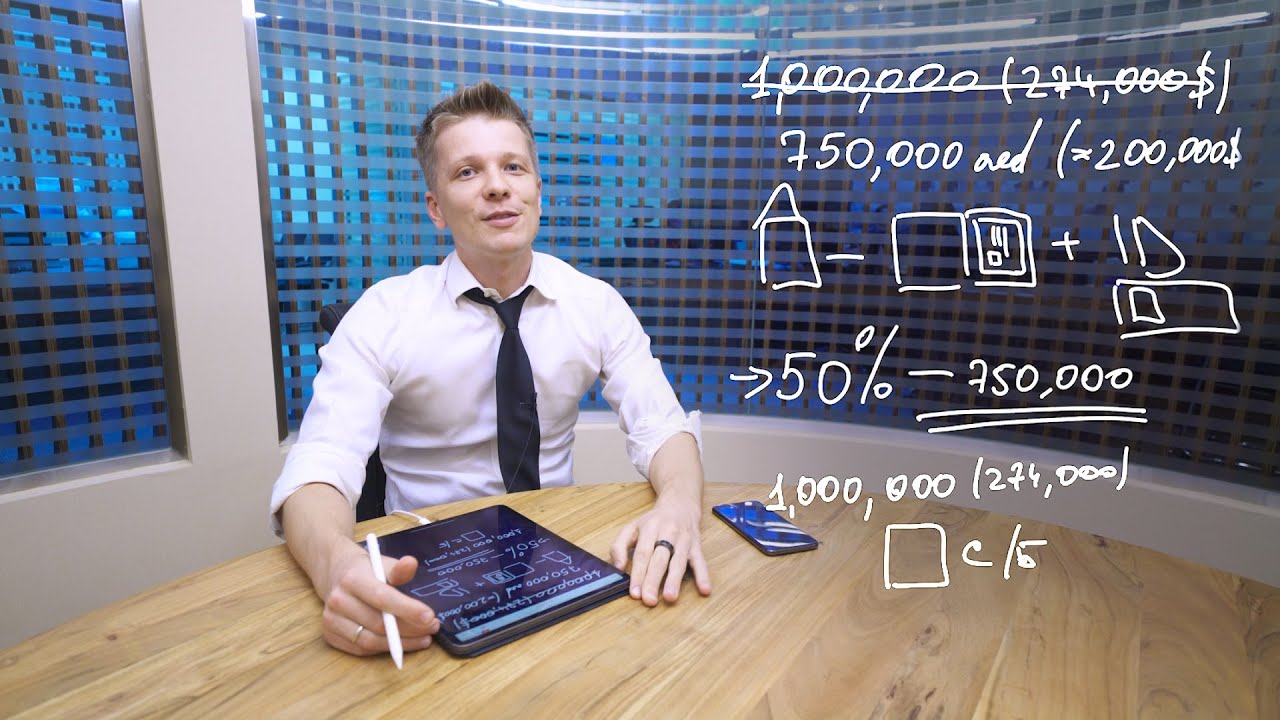 ВНЖ через недвижимость в Дубае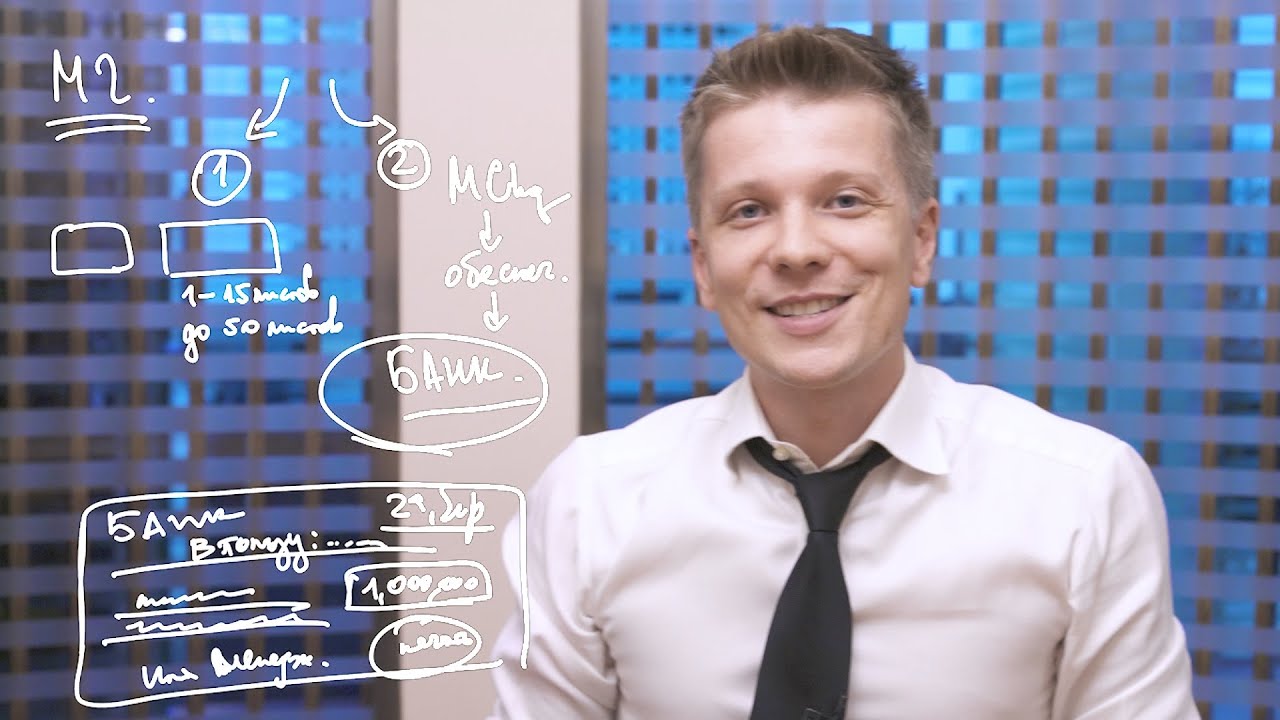 Менеджер чек в Дубае, ОАЭ: что это такое, зачем нужен, как использовать в недвижимости?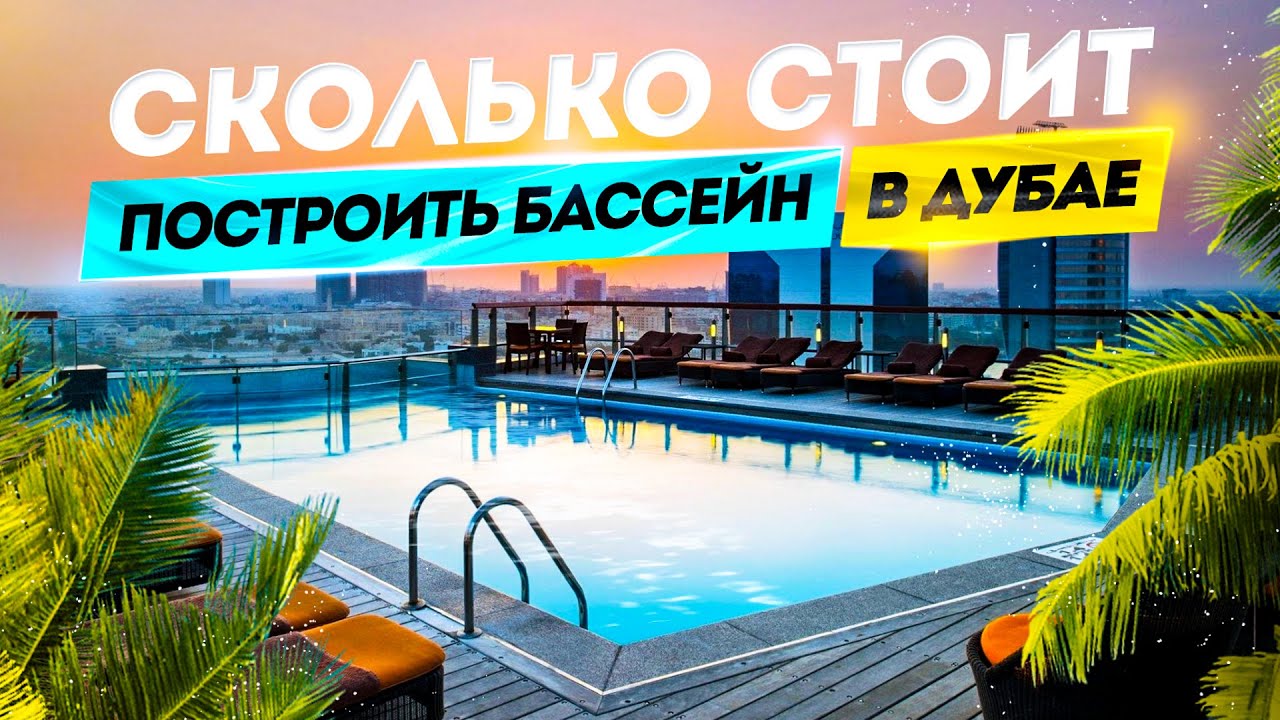 Сколько стоит построить бассейн в Дубае? Стоимость обслуживания Вашего бассейна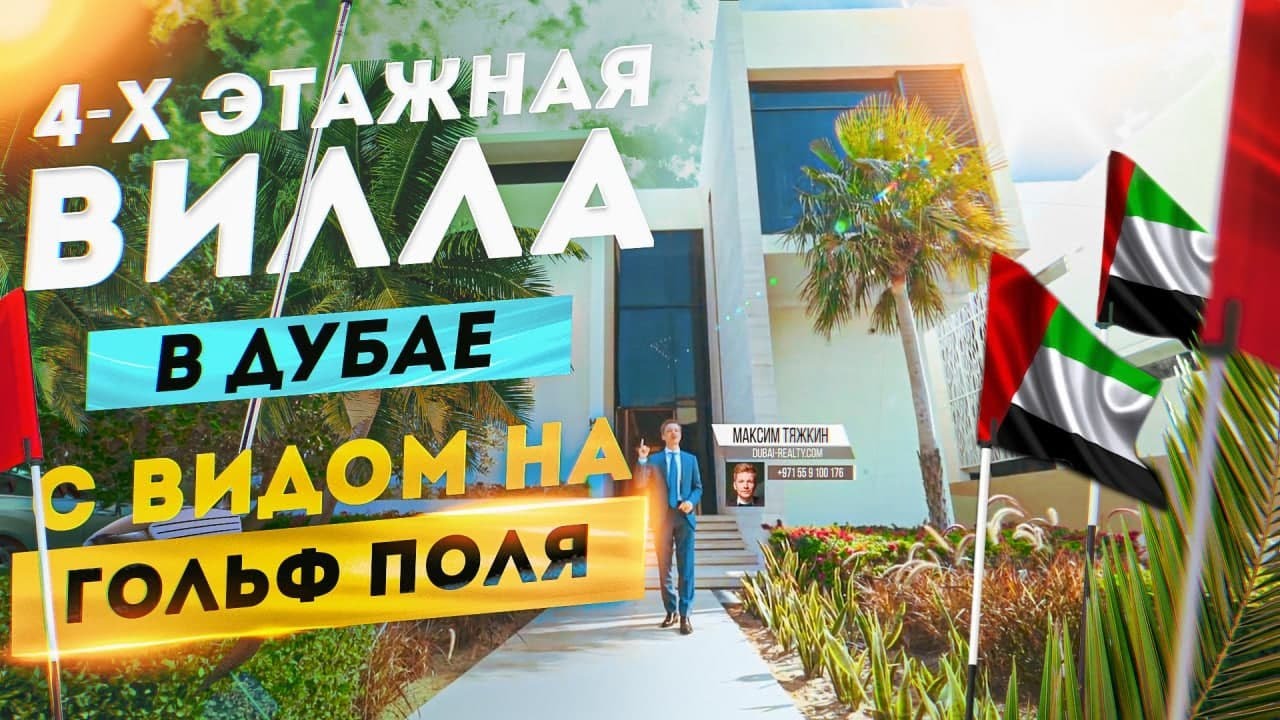 Вилла в Дубае: огромный особняк среди зелени и гольф полей для покупки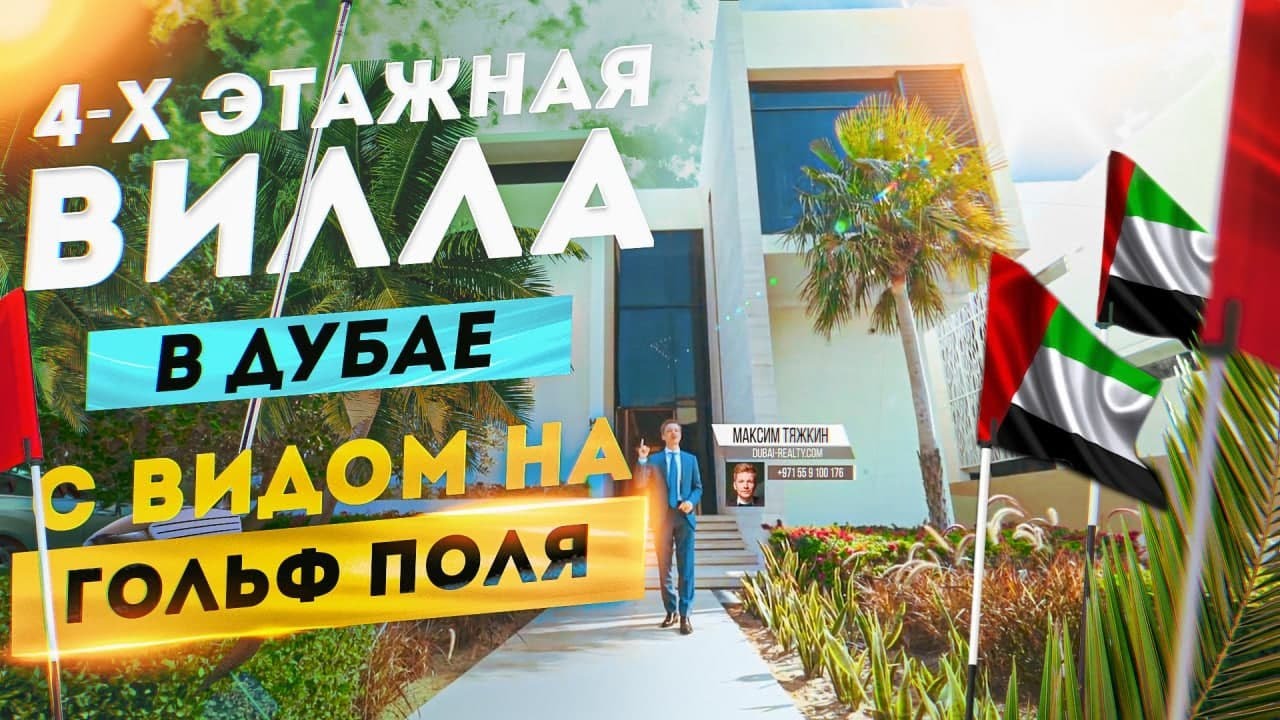 Вилла в Дубае: огромный особняк среди зелени и гольф полей для покупки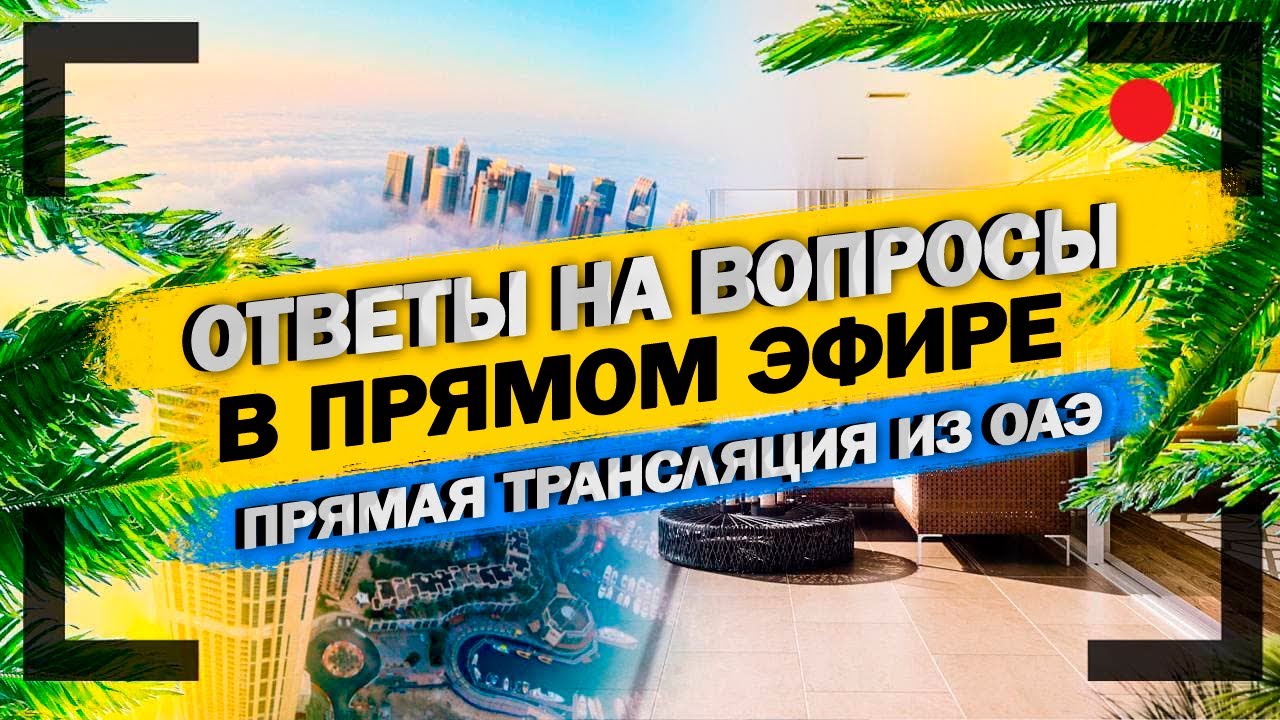 Ответы на вопросы в Прямом Эфире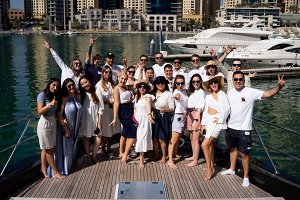 We will be happy to assist you!
Subscribe to our newsletter
Get the best properties, tailored to your needs no more than once a week!