About us: Dubai-Realty.com / Elite & Luxury Real Estate LLC
We, Elite & Luxury Real Estate LLC, help successful and established people to buy the best property in Dubai. We work with all the developers directly and are able to offer you developer prices. We do not take any commission fees as our services are paid by the developers.
We offer only those units that we would like to buy ourselves. We act as a single point of information. If you contact a developer directly, you won't get to know the entire story about the company's other projects and any unfulfilled obligations. You won't discover that in the same area you can find a more pleasing price for 1 sq.m. offered by another developer. All developers sell only their own projects without providing an objective overview of all the available properties.
Do not hesitate to contact us. Our real estate agency prides itself on employing the professional standards associated with a successful boutique business.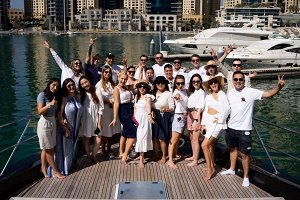 We've been living in the UAE since 2010 and we know how to avoid mistakes and unwanted expenses because of bad recommendations.
We are an advisor that will honestly share all the essential information which is important to investors. We will explain all the pluses and minuses of residential developments and offer additional options. If you approach 10 different developers they will all start sending you messages, calling you and overloading your already busy communication channels.
Our brokers are your protective barrier. They will find the necessary options on your behalf and will help you to fully understand and realise what your ideal investment or purchase is.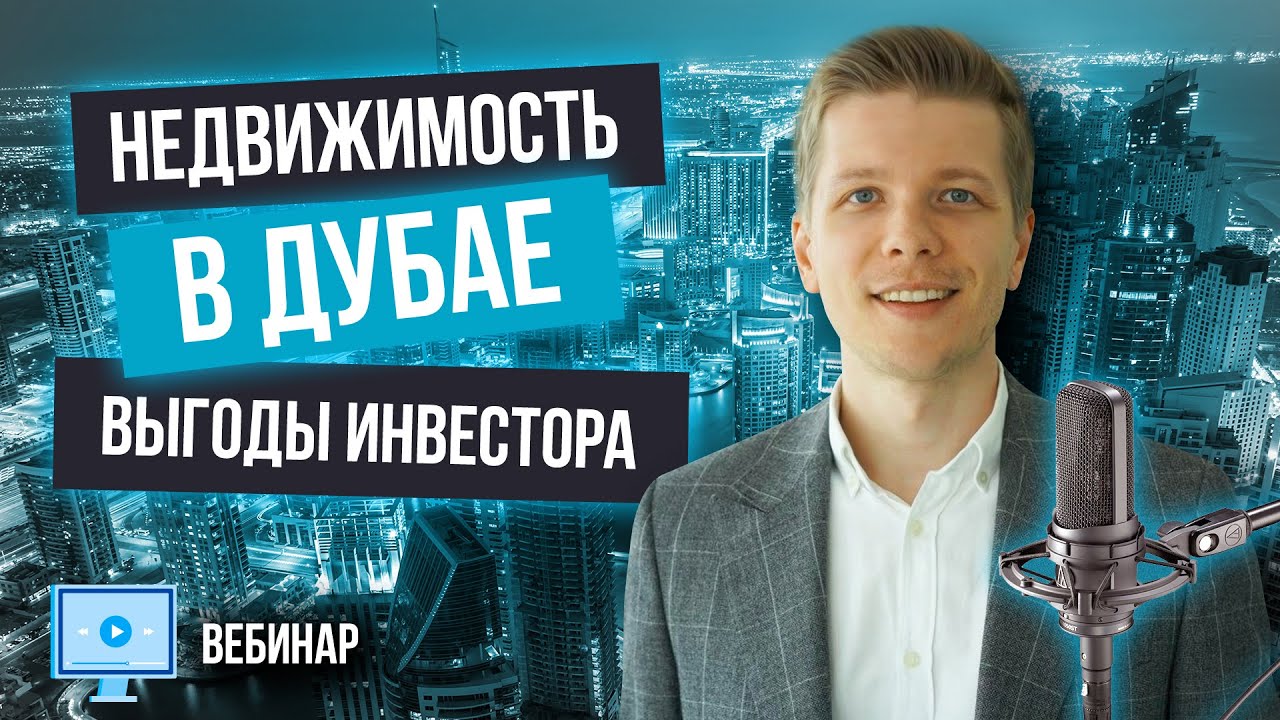 We do not take a commission fee (our work is paid by the developers).
We offer only those units that we would readily buy ourselves.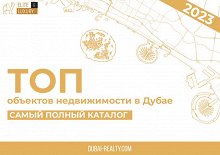 Catalog of apartments 2023
We have collected more than 100 of the best projects in Dubai for living and investment, where we have selected the best apartments and apartments in Dubai like pearls. We carefully structured the sections of the catalog into segments according to the cost of the project (from VVIP to Comfort), cost per square meter, distance from the sea. You can easily see the location of any of the projects on the map and read the description of each project.
If you are interested in any object, we will be happy to tell you more about the developer, infrastructure, price and organize a viewing for you.
If you already own real estate in Dubai or in other Emirates, we will be happy to help you to manage it. We will create a constant source of passive income and will oversee the depositing of funds into your accounts each month, quarter or year with detailed and clear reports for each period.
Press about us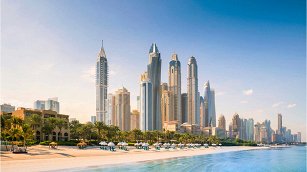 On February 26, Realtor's Day will again bring together market professionals
Portal BN.ru (press release) - 20 Feb. 2019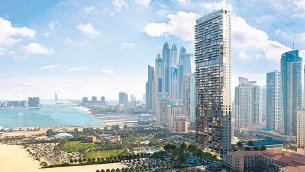 Market activity has increased, but not by deals, but by…calls
Russian Real Estate - May 28, 2019
Subscribe to our newsletter
Get the best properties, tailored to your needs no more than once a week!