Сдать недвижимость в Дубае, ОАЭ
Rent a property in Dubai, UAE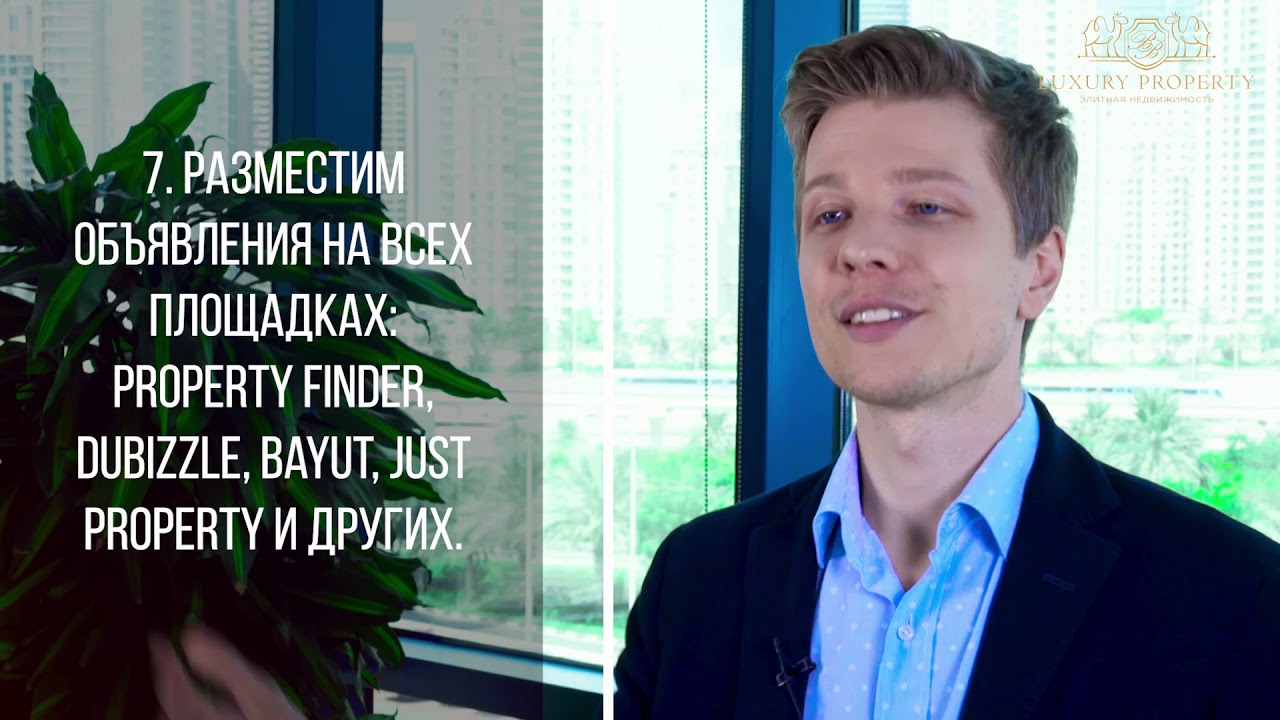 10:05
In this video, our expert Oleg Dmitrov will tell you how to sell or rent property in Dubai, UAE. You can choose the rental period in Dubai, which can vary from a few days to one year. Not counting the locals and also the younger generation of expats who were born in the United Arab Emirates.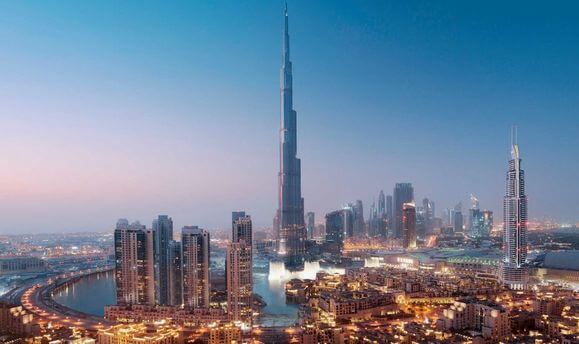 Benefits of the service "Rent property in Dubai and the Emirates"
If you have a property in Dubai, the Emirates, which you would like to rent out for short or long-term rent and you have no time to rent it out and interact with tenants, please contact us. We will be happy to add it to the property list and help you find tenants.
We work under a contract
We conclude an agreement and work officially
We clearly define prices
We determine the rental price in advance based on the desired return on investment
You are satisfied
Because you clearly understand all the fees and see how we manage your apartment in the UAE.
Subscribe to our newsletter
Get the best properties, tailored to your needs no more than once a week!