Licenses of Elite & Luxury Real Estate LLC | Dubai-Realty.com
We work in the field of real estate and build a new type of company - we combine innovation, responsibility, and human attitude to each client. We sell apartments, villas, penthouses, and premium and business-class apartments in the best residential and investment complexes in Dubai. Luxury Property has over 500 properties sold in Dubai, UAE. Our company is among the TOP largest real estate agencies n terms of current sales and rentals of luxury housing.
Our clients have access to a huge database of housing and save money due to exclusive discounts from reliable partners and their time because all stages of the transaction can be completed in a single office of Luxury Property. We are constantly developing to make customers happy, and employees and partners successful!
Лицензии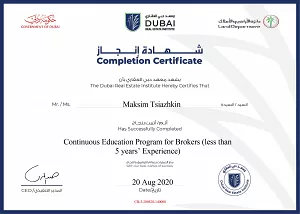 Broker Certificate 2020-2021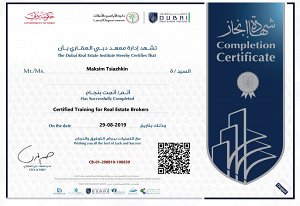 Broker certificate 2019-2020
Сертификаты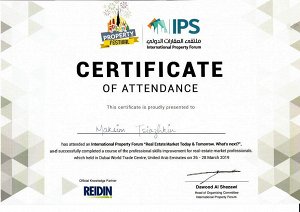 Dubai Real Estate Conference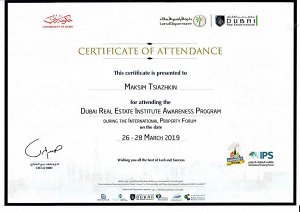 Dubai Real Estate Conference 2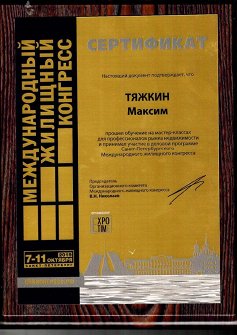 Real Estate Conference in St. Petersburg
Благодарственные письма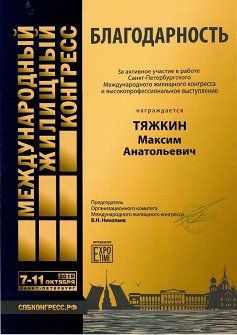 For participation as a speaker
Subscribe to our newsletter
Get the best properties, tailored to your needs no more than once a week!