Недвижимость за криптовалюту в Дубае, ОАЭ
Buy Dubai propery via crypto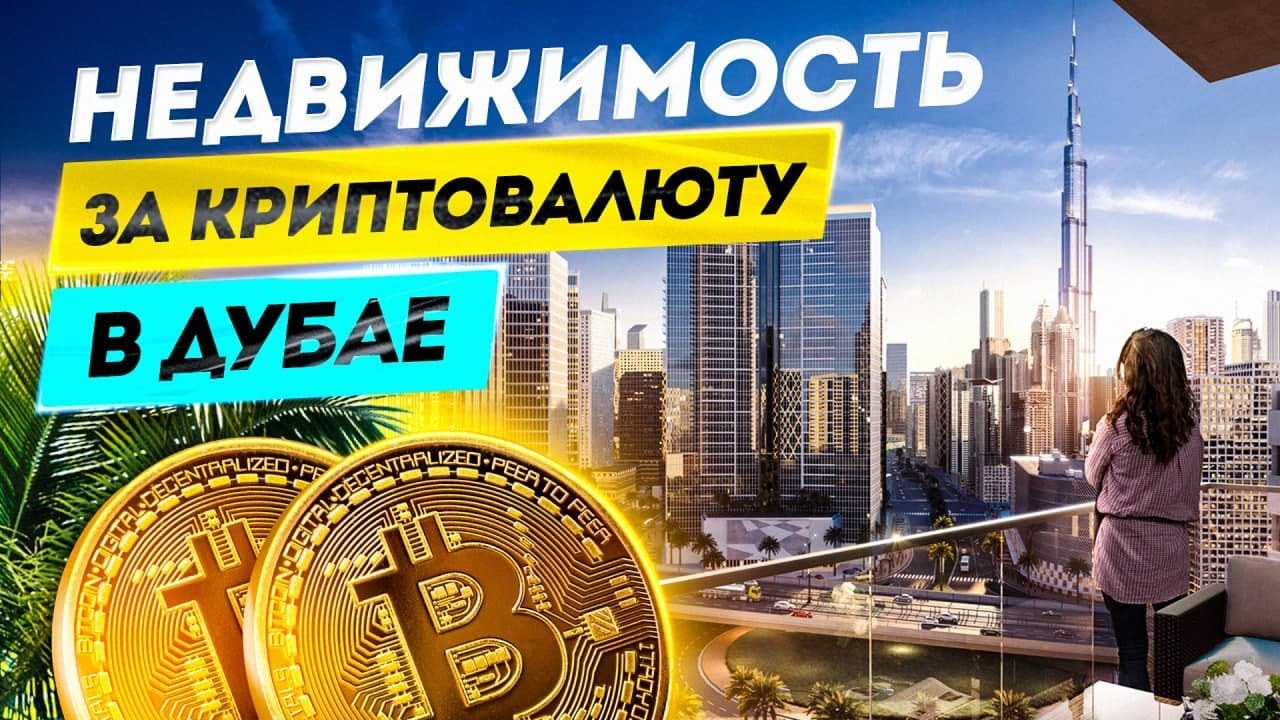 How to Buy a Property in Dubai with cryptocurrency?
2021 was a significant year for the cryptocurrencies and eventful for the crypto industry: Bitcoin reached a new ATH on $ 70,000, ETH has been approaching the final stage of its transition to POS, the Stock-2-Flow model collapsed, XRP hinted about the final step in dispute with SEC. Musk's tweets skyrocketed Dogecoin first and Shiba Inu second by thousands of percent; Salvador legalized BTC as a legal tender and many other exciting events.
The UAE also did not stand aside all this time: regulators initiated a mechanism to register cryptocurrency companies in one of the most famous free economic zone - DMCC. Right after that, the DMCC Crypto Center was created.
In the second half of 2021, the Dubai World Trade Center Authority (DWTCA) decided to allow permits and licenses for financial activities related to cryptocurrencies. The largest crypto exchange - Binance, signed a Memorandum of Understanding with DWTCA to create its hub in Dubai.
At one of the crypto conferences, it was announced that crypto integration in the UAE economy is being reviewed and studied at the highest levels. Moreover, in 2022 we might expect some bold, positive statements.
We all remember that the Dubai Land Department being a reputable govt entity, was one of the first in the world to issue real estate ownership certificates (Title Deeds) in its' blockchain ledger. Therefore, now each document confirming the real estate title has a QR code, which is easy to scan and check the authenticity of ownership.
Indeed, 2021 was a year of crypto real estate transactions. BTC, ETH, USDT (ERC-20 / Tron) dominated the space and were used legally, without hidden steps. Cryptocurrencies got credited to the direct crypto wallet (if such Developer had one ) where the rate got fixed upon the first block confirmation on the blockchain or financial companies helped with a secured check (or manager's check) issued for buying a primary or secondary property in Dubai and the UAE.
Subscribe to the author's newsletter of the founder of the Elite&Luxury Real Estate agency
Exclusive objects, market analytics, useful materials on the selection of real estate, secrets of profitable investment and much more are already in the subscription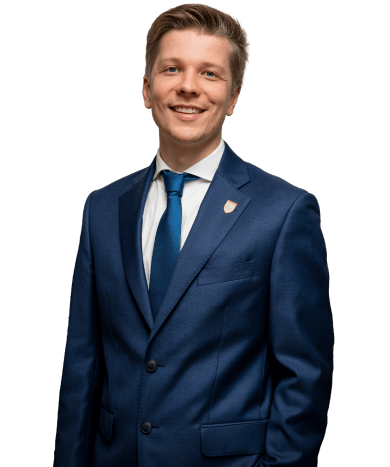 Maxim Tyazhkin
Founder and CEO of "Elite & Luxury Real Estate" agency